Life at Heirloom Inn is more than merely existing. Our friendly staff and community are constantly trying to improve the quality of life for the residents living with us!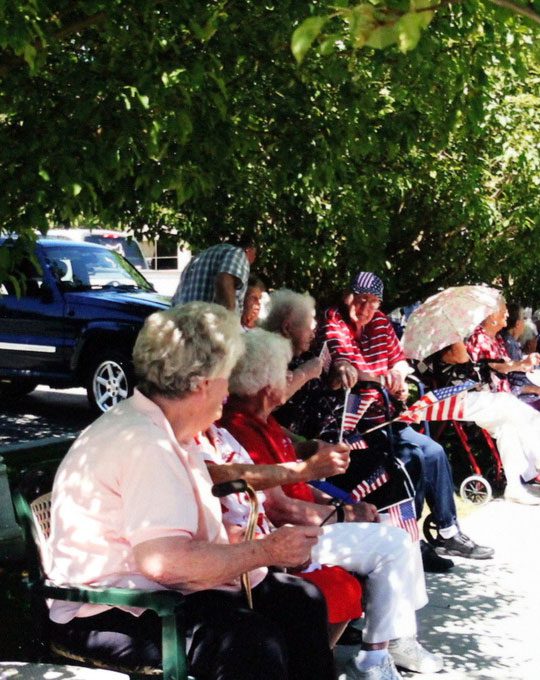 Dignity is very important to O'Brien. Everything at Heirloom Inn is focused on this concept. This begins with dressing and grooming and also transcends into staying active and maintaining independence. Even the exercise of getting to and from the dining room three times a day provides more exercise than most residents were getting in their homes.
Why Choose Us
Friendly Staff
Timely Maintenance Services
Planned Recreational Activities
Comfortable Apartments
Our Team
Check out our experts, who collaborate seamlessly to provide innovative solutions tailored to meet our client's needs.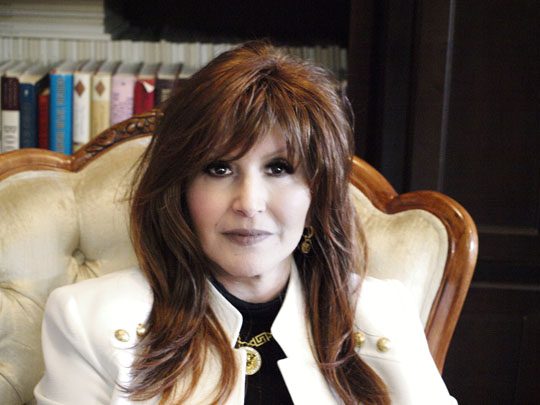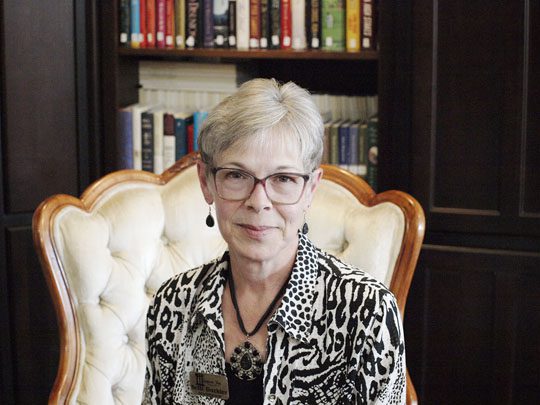 Kelli Dozhier
Administrator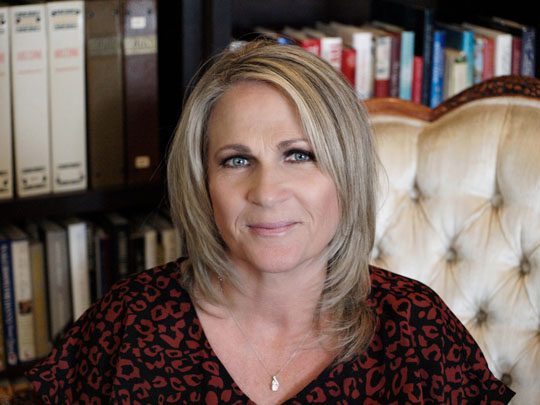 KRISTI Green
Office Clerk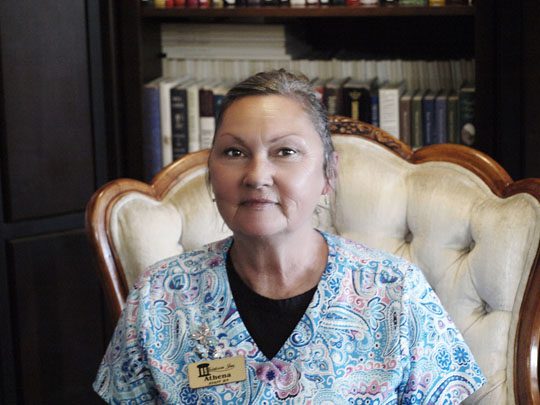 Athena Carlile
Head of Nursing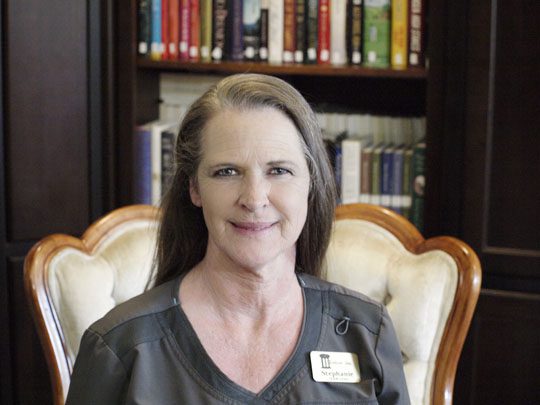 Stephanie Monroe
CNA Team Lead.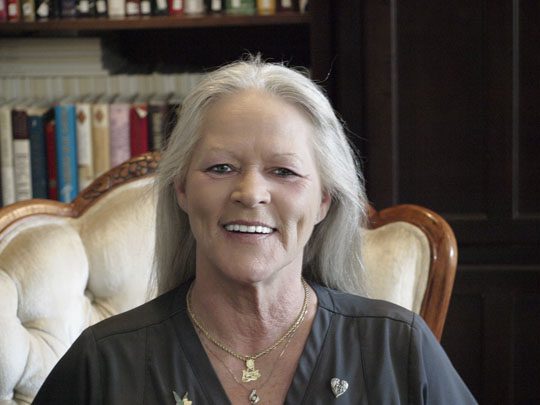 Robin Frisbie
CNA Team Lead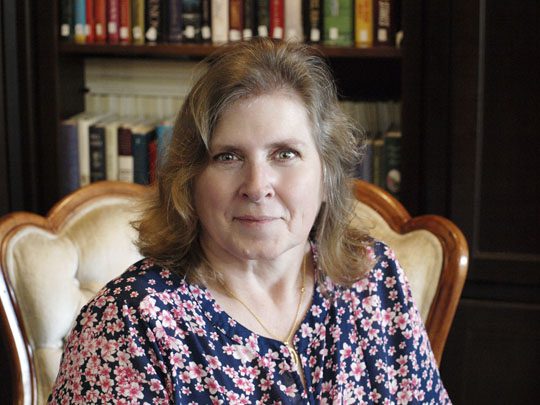 Kelli Curtis
Activity Director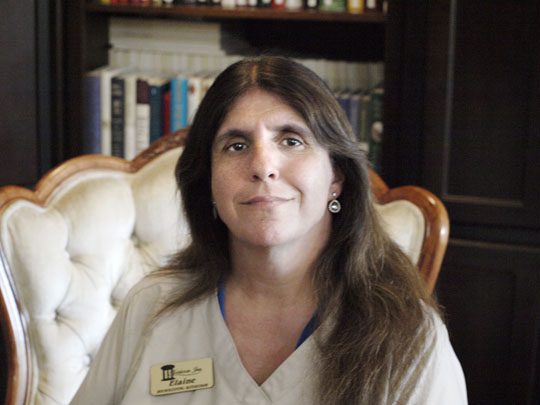 Elaine Blackham
Housekeeping Supervisor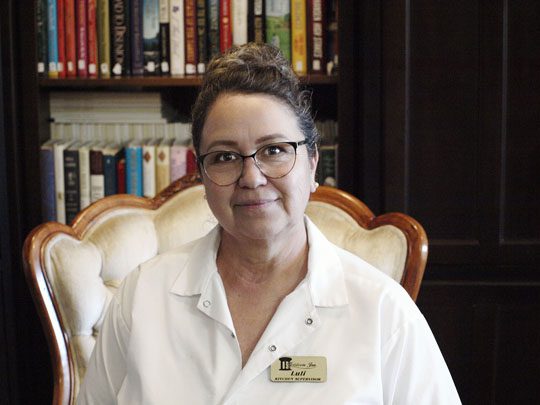 Luli Hernandez
Food Services Supervisor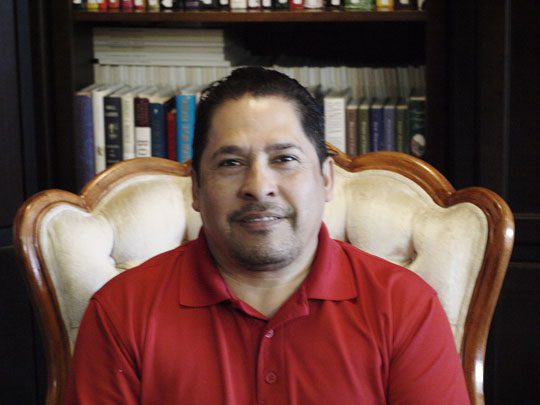 Cisco Aguilar
Maintenance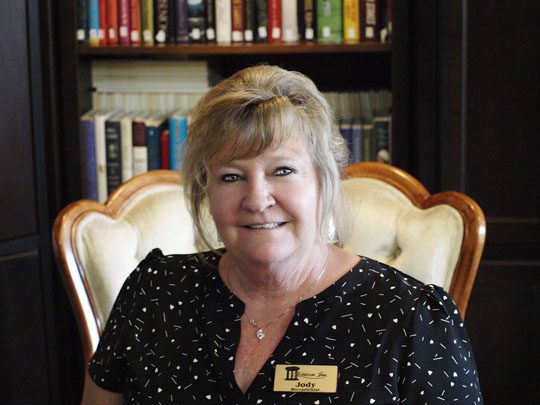 JODY ELLNER
Front Desk Supervisor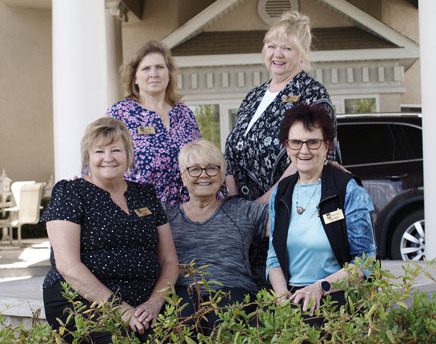 Front Desk & Activities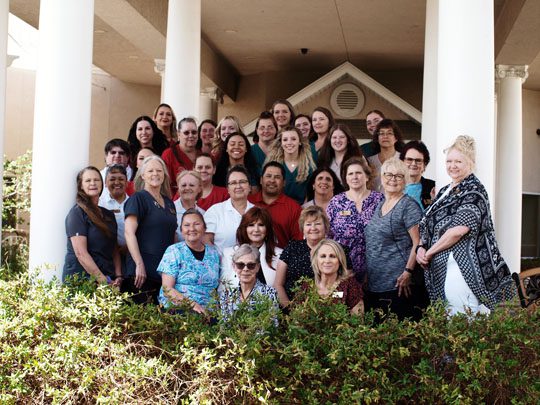 Full Staff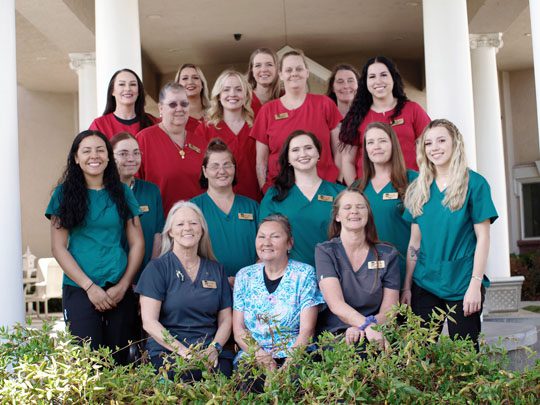 Nursing Staff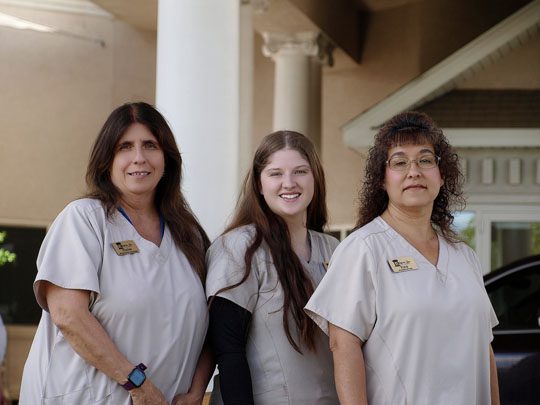 Housekeeping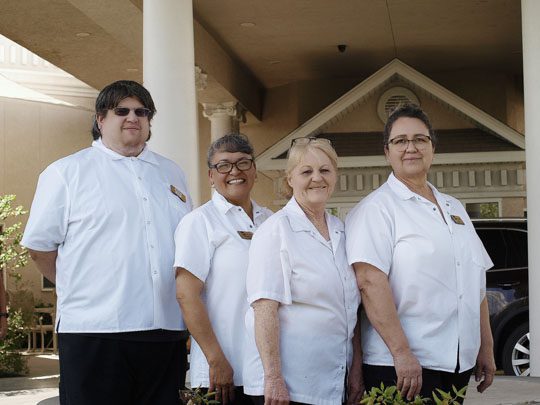 Food Service